Contact information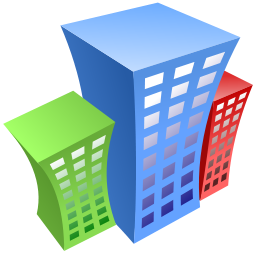 Name:
D J Foods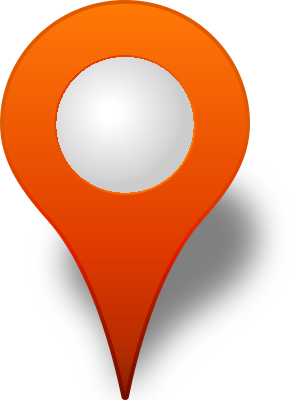 Head Office Address:
D J Foods, Sapna Park, Opposite
You have got a fantastic concept it's a book that you're writing it's one of a kind research or some mad idea. So you think you've got a fantastic idea but then you realise that of finding an essay writing service to get it done the prices can be prohibitive. Well then don't panic! There are lots of choices available to you. You be certain you get the best offer possible and at the ideal cost and can obviously find a fantastic deal essaywriter of info on the internet about utilizing essay writing solutions.
Canara Bank ATM, Ponda Goa- 403401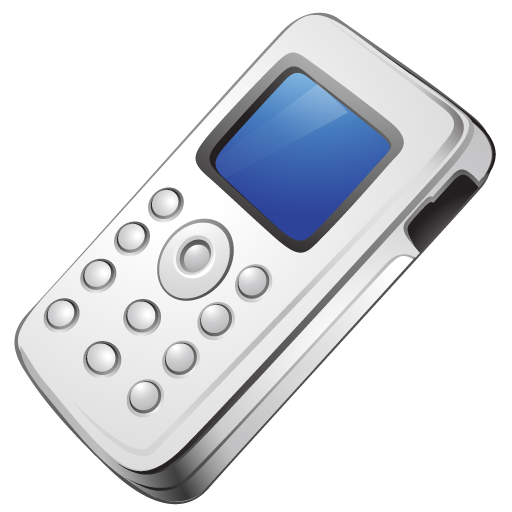 Mobile:
+91 77 38 313 134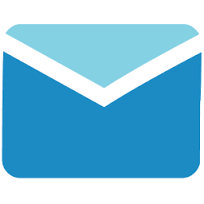 Email: